Winner of best score in Canneseries 2020
Music by Carl-Johan Sevedag & Jon Ekstrand
A mysterious disappearance makes two completely separate worlds collide, creating an extremely odd couple – the lawyer Emily and recently released convict Teddy. They have two opposing desires. She wants up. He wants out. She wants to secure her future. He wants to leave his old life behind. They are both forced to think again when they end up in the middle of a dangerous conspiracy, where the past catches up to them, dreams for the future are destroyed and nothing is what it seems.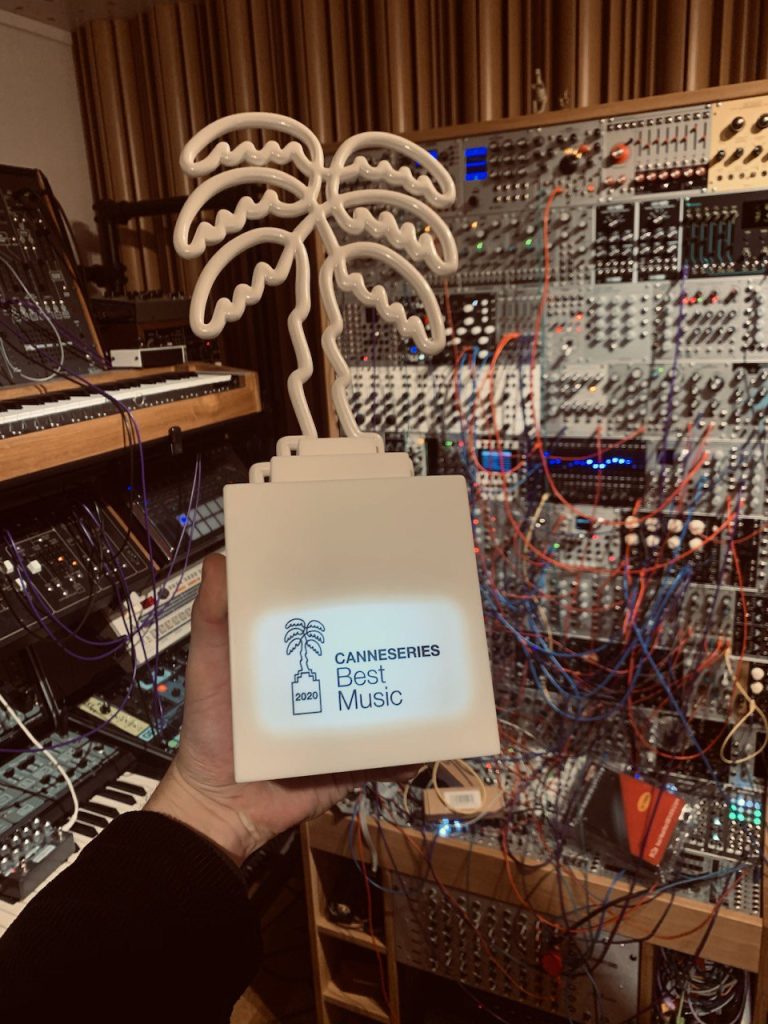 Great news! Me and Jon Ekstrand won a pretty palm for "Best Music" with our score for TOP DOG.
We're high-fiving left and righ
Thank you Molly Hartleb for giving letting us do our thing!
Read more about it here