Hi, This is Carl-Johan "Oa" Sevedag.
I score films, write songs, produce tracks,
and all other things sound-related ✌
Filmography
Trailers
Dungeons & Dragons: Honor Among Thieves
Honor Among Thieves | Official Trailer
FIFA 2019
Champions Rise | Official Launch Trailer
Destiny 2
Destiny 2: Shadowkeep | Launch Trailer
A new twist on Beck's "E-Pro"
Also released as an official remix:

Passion Projects
Passion Projects – because they're just as important as having a "real" job.
You know, A creative output of ideas that just don't quite fit in anywhere else.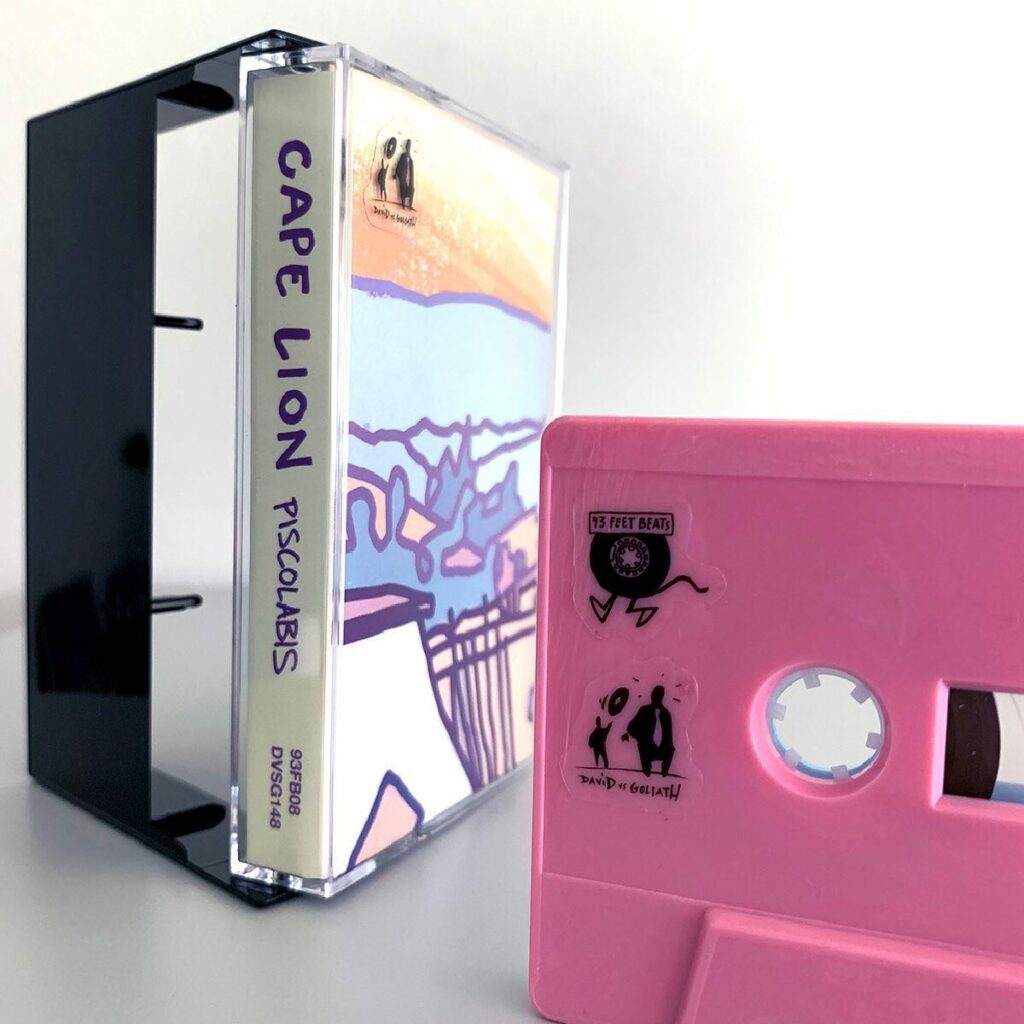 "Cape Lion – Piscolabis" 20 Minute Beat Tape Released on DVSG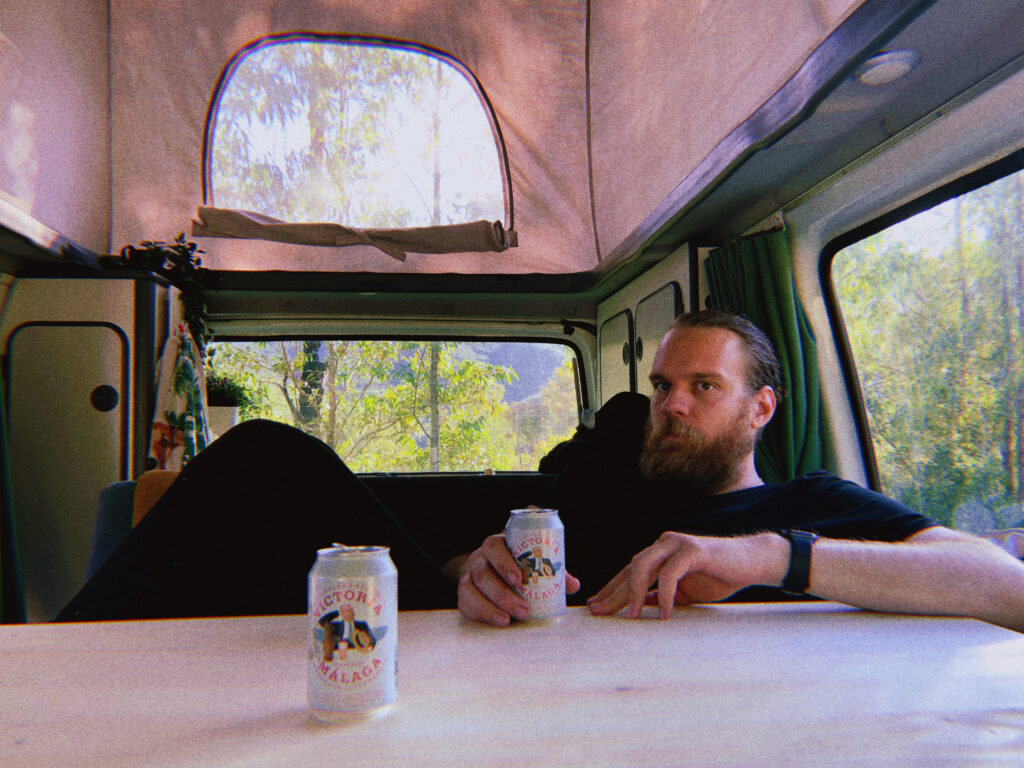 Call me 📞
Carl-Johan "Oa" Sevedag
+46(0)737891043

oa@tuxtax.se

TUXTAX AB
Wollmar Yxkullsgatan 10
118 50 Stockholm, SWEDEN

Org#: 559070-8086
VAT: SE559070808601
---
tuxtax (masc.) an onomatopoeia expressing the sound of blows, whack, crack.